Directed by: Jon Turteltaub
Starring: Jason Statham, Bingbing Li, Rainn Wilson, Winston Chao, Ruby Rose
Running Time: 113mins
The Meg is an odd film in many regards. Odd in that both director Turteltaub and star Statham openly complained that the film hitting screens is a watered down version of the original cut. The film is also odd because this is a big-budget blockbuster taking inspiration from mock-buster merchants Asylum. As let's face this is just a bigger budget, slightly better-acted version of movies like Mega Shark vs Giant Octopus. There is also a cynicism to the movie as, like many recent blockbusters, it tries to pander to the Chinese market. Despite these issues, there is still plenty of fun to be had here.
The movie opens with an underwater rescue mission that goes awry. Statham is traumatized by the event after losing his two best friends and thinking he saw a Megalodon which nobody believes him about. The movie then cuts to five years later when Statham is called out of retirement to save his ex-wife who is trapped in a sub on the bottom of the sea being menaced by, you guessed it, a Megalodon.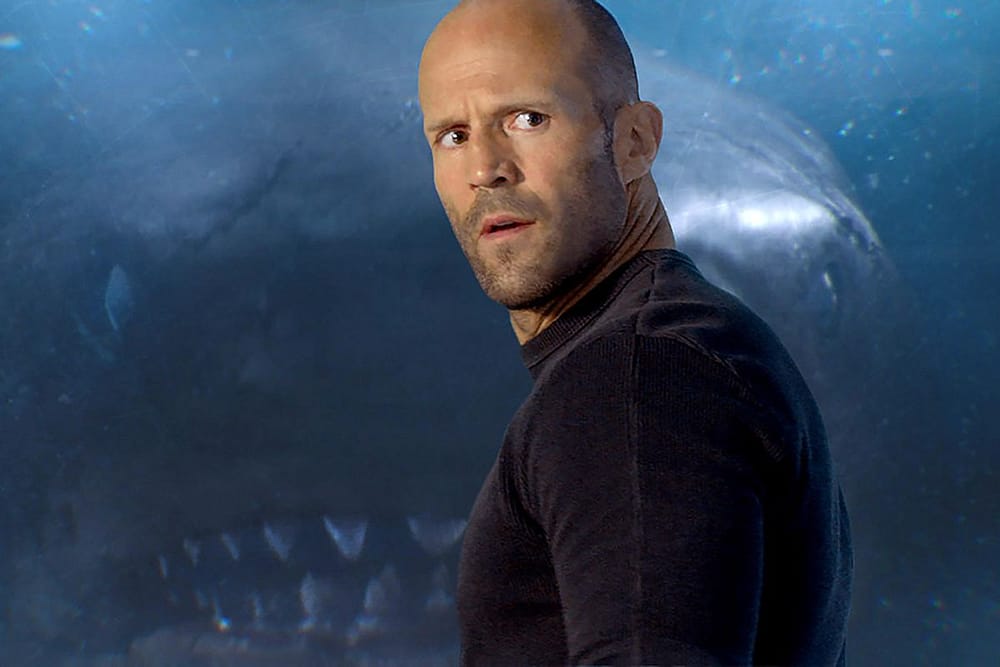 We meet the rest of the characters in an underwater research facility. This being a summer blockbuster most of the characters are fairly stock like the asshole billionaire, the wise-cracking black guy, the young child who is smarter than all the adults, etc. Some of the characters do manage to stand out however. Other than Statham the two standouts are father-daughter scientists Zhang (Winston Chao) and Suyin (Bingbing Li). Suyin, in particular, manages to cut above the standard love interest character she is so clearly meant to be.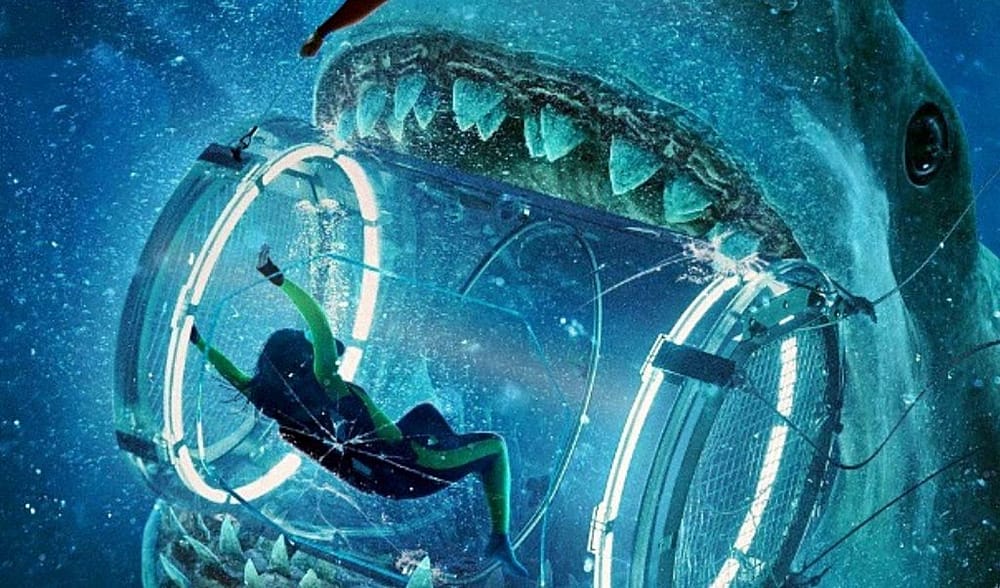 In the end, this is clearly Statham's film. He steals pretty much all of the best lines as well as the best action sequences. Not that there is anything wrong with that as Statham is in fine form. There is also a lot of fun to be had with seeing him going one on one with a giant shark. The shark itself is well-rendered and proves an imposing threat. The movies action set-pieces also can't be faulted, particularly the Sanya bay set finale.
The Meg is a stupid movie and knows it. The film probably could have pushed the boat out more in terms of gore and mayhem but it is still fun in the end.
Overall: The Meg is a traditional summer blockbuster that provides solid popcorn entertainment.
6/10