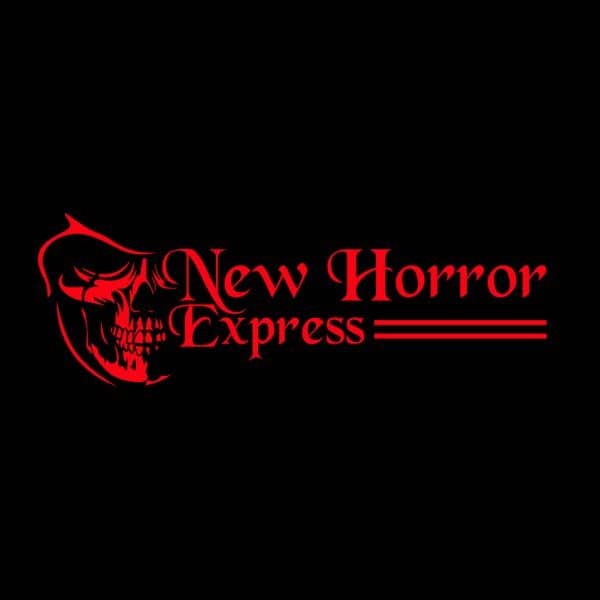 NHE host Scott Murphy chats to Brit-Horrors current premier scream queen Dani Thompson about her many, many upcoming projects as well as about her career to date.
In the interview (the interview begins at 1:45) Dani talk to us about her work on many of the movies we have been talking about in recent weeks including Alexander Churchyard & Michael Holiday's "Mosaic", Tony Mardon's "The Witches of the Sands" and some of the Mychoverse projects she is attached to. Plus, we get into how she initially got in to acting, how she got into horror in the first place and what her dream role would be.
Elsewhere in the interview Scott talks to Dani about her debut album "Vamp", whether she is likely to tour the album (now that gigs are becoming a thing again) and just how she finds the time to juggle being an actress/model/TV presenter/food blogger and singer.
You can listen to "Vamp" here
You can visit here official website here
New Horror Express can also be found on the Morbidly Beautiful network