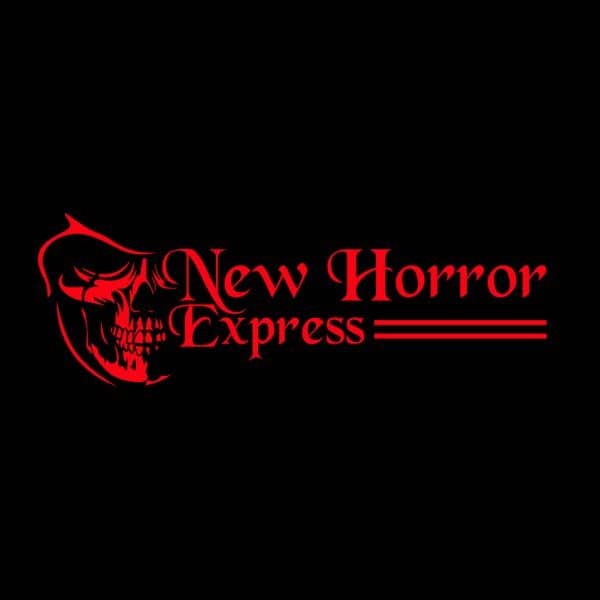 NHE host Scott Murphy chats to director Quarxx about his debut feature "All The Gods in the Sky." Over the course of the interview (interview begins at 3:06), Quarxx tells us about the short film the feature is based on and the curious and somewhat surreal origins of how the initial story for that short came about. Quarxx also recounts the epic year-long search for his lead actress for that original short which led him to all sorts of unexpected places before landing on model turned actress Melanie Gaydos for the part. Due, at first, to her unique look borne of a consequence of a rare genetic disorder (ectodermal dysplasia) which prevents teeth, nails, pores, cartilage, and bones from developing. He also explains how notable Belgian actor Jean-Luc Couchard came to be onboard with the project.
Away from the film, Quarxx tells us about his background in painting and photography, how he got into filmmaking and how his artistic background bleeds into his cinematic work.
Watch "All The Gods in the Sky" trailer here
"All the Gods in the Sky" is currently in theaters in France and is set to be screened at the 19th Edition of NIFFF (Neuchâtel International Fantastique Film Festival)  in July.