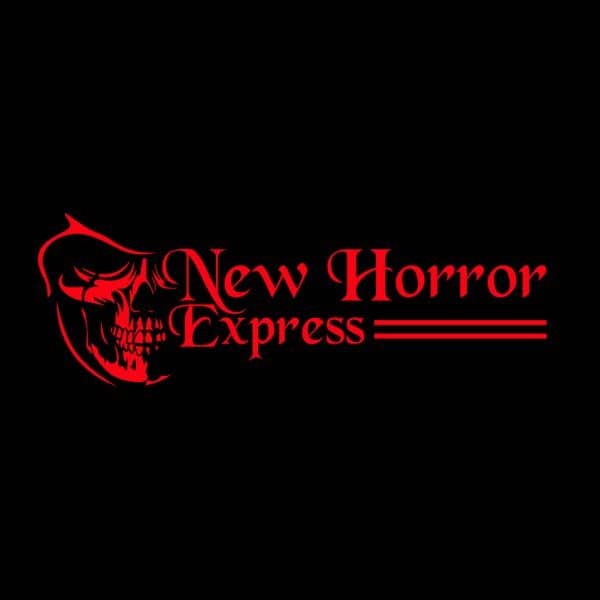 NHE host Scott Murphy chats to writer/director/actor and pop-up bar owner Graham Skipper about a range of his projects including his directorial effort "Sequence Break", one of his latest acting roles in Joe Begos's "Bliss" and his horror themed bar the Rated R Speakeasy.
Over the course, we particularly deep delve into his "Sequence Break" in terms of how he first got inspired to write/direct the film, the casting of picture (including why he didn't cast himself), the shoot of the film and also how the deal with Shudder came about.
That is not all as we also chat to Graham about how he came to be involved in the LA horror scene, his thoughts on the current horror landscape and what it was like to work with horror royalty like Barbara Crampton.
Check out the "Sequence Break" trailer here
You can watch "Sequence Break" on Shudder here
Check out the "Bliss" trailer here
Graham Skipper will be in attendance at Arrow's Frightfest for the UK Premiere of "Bliss" on Friday 23rd August. You can buy tickets here
If you live in the States you can check if the Rated R Speakeasy bar will be swinging by your town soon here