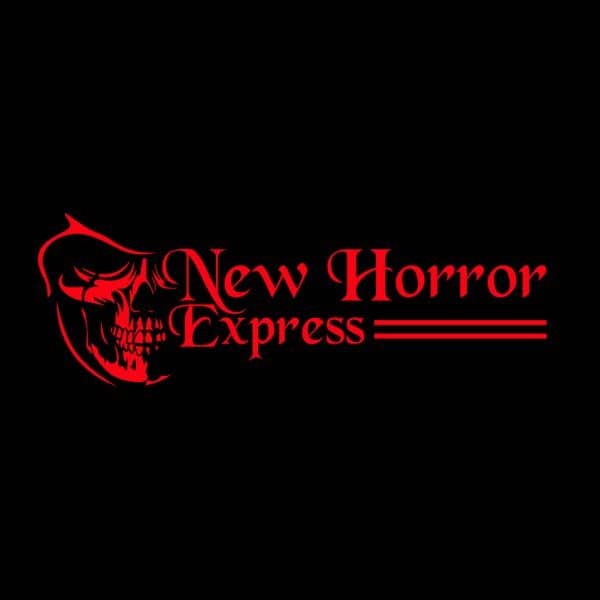 NHE host Scott Murphy chats to writer/director Eric Pennycoff about his latest film, the romantic-comedy-horror-thriller "Sadistic Intentions." And yes, that may sound like an odd bunch of genre elements, but Eric explains to us how he felt he brought them together for what is undoubtedly a unique viewing experience.
Elsewhere in the interview, he also how he developed the film in close co-operation with the central actors Jeremy Gardner and Taylor Zaudtke, not unlike the way Richard Linklater developed the Before trilogy with Ethan Hawke and Julie Delpy. He also goes into the level of improvisation that happened during the course of the shoot. Plus, he talks about how stumbled on the house most of the film is set in, themes in the movie, and his festival experiences outside the film.
In the later stages of the interview, we also talk to Eric about how he got into directing, his experiences at Glass Eye Pix and what it is he is working on next.
You can watch 'Sadistic Intentions' trailer here
US Listeners can buy or stream 'Sadistic Intentions' here