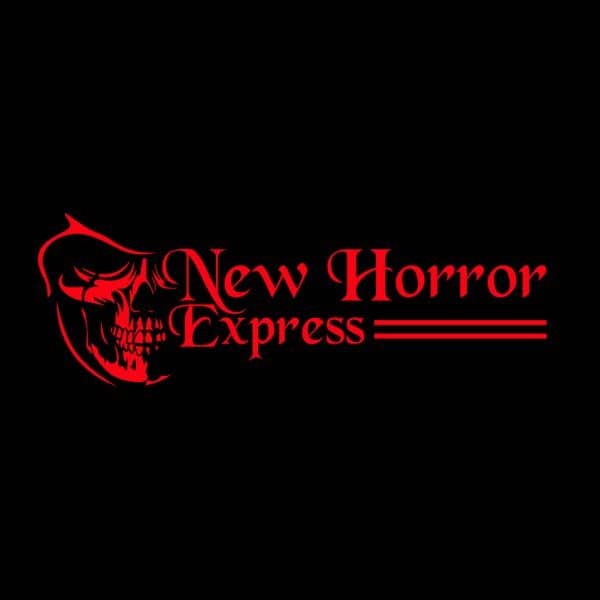 NHE host Scott Murphy chats to writer/director Lorcan Finnegan about his second feature, "Vivarium." A satirical sci-fi horror in the mode of the sci-horror of the 1970s which dissects the dark heart of suburban conformity.
In the interview (interview begins at 1:53), we talk to Lorcan about the inspirations behind the project, the long journey the project took from script to screen, and why he is attracted to ambiguous, puzzle narratives. We also delve into the unique design of the picture and how Lorcan dealt with the step up in budget and scale from his first movie.
Elsewhere in the interview, Lorcan also chats to us about how much he thinks about the audience when making a film, some of his favourite festival appearances. Finally, he lets us in on a couple of interesting projects he is working on next.
You can watch the trailer for "Vivarium" here
"Vivarium" is out on general release and digital from March 27th