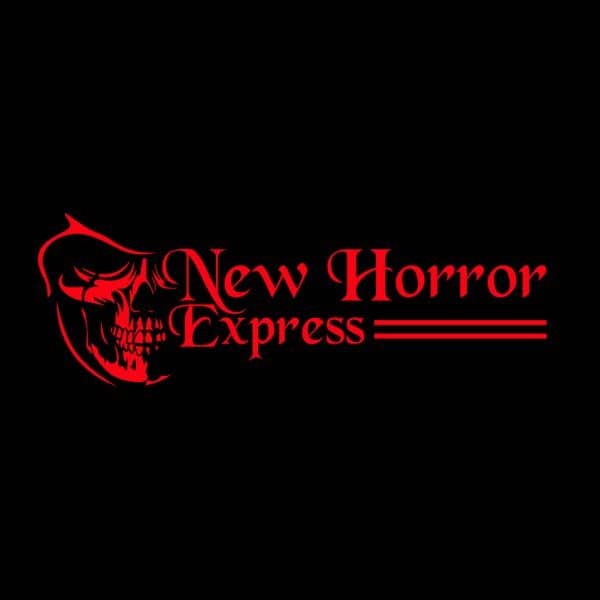 NHE host Scott Murphy chats to writer/director/actor Graham Hughes about his latest feature "Death of Vlogger." A movie which takes a unique spin on the found-footage genre and had the rare honour of playing both Frightfest's (London and Glasgow).
In the interview (interview begins at 2:55), we talk to Graham about how this film came out of the ashes of another project, and despite the number of roles he had on the picture how he conversely found it one of his more relaxing filmmaking experiences. We also get into the themes of the film, in particular the phenomenon of social media shaming.
Plus Graham tells us about his film festival experiences, his thoughts on the upsurge in Scottish horror films, and what he is up to next.
Watch the trailer for "Death of a Vlogger" here