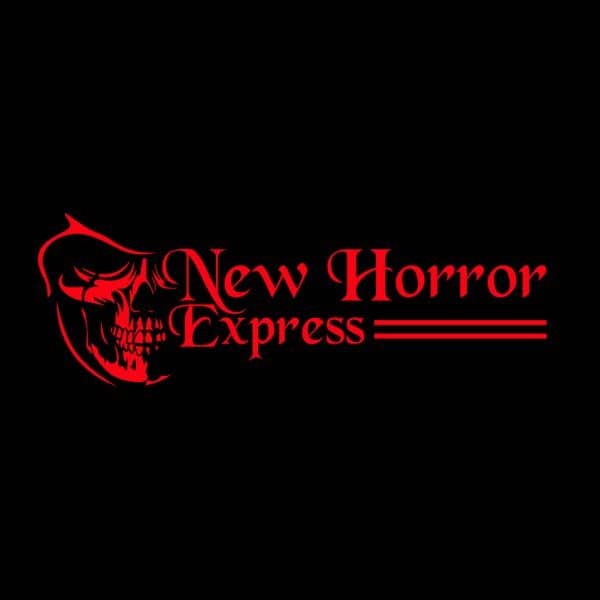 Welcome once again to our ongoing Guilty Pleasure's bonus series! A series we begun as part of our friends Bloodhound Pix #HorrorNotFear campaign and was supposed to end last summer. But the show rolls on now that we have become a firm fixture at the Morbidly Beautiful network and we just have so much damn fun doing it. So, it will now roll on forever! (or however long people allow us to keep doing this!).
We ran a poll on social media platforms to see which film we would look at in our "Battle of 2002" edition. Would it be "Queen of the Damned", "Teenage Caveman" or "Cabin Fever." Well in the end there was one clear winner and that was what many think is Eli Roth's best film "Cabin Fever."
Alongside NHE host Scott Murphy to dive into this one we have a regular favourite on the show writer/director/producer Michael Peterson.
Over the course of the episode the pair talk about the films long production history, whether Eli Roth is most divisive director in horror and debate whether this a super dudebro or trying to a certain extent to satirise dudebro-ism. Plus we talk about the movies gore effects, how the film might be built for YouTube and, of course, PANCAKES!
Listen to Mike's previous appearances on the Guilty Pleasures pod here, here, here and here
Listen to Mike Peterson's previous appearance on the show here