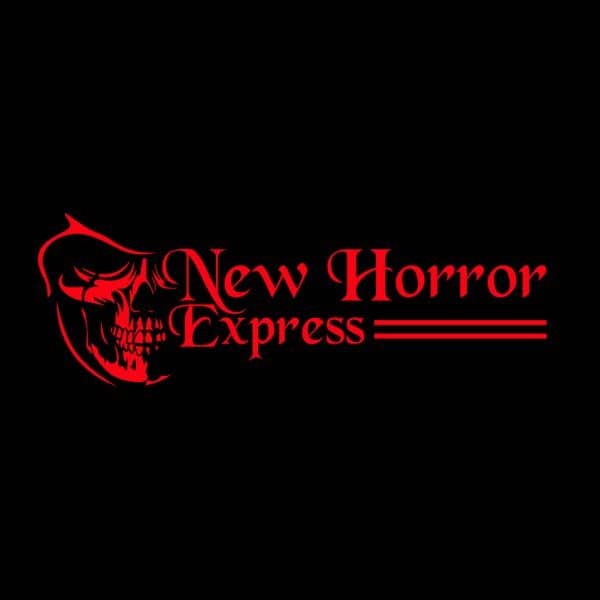 On this episode NHE host Scott Murphy chats to author/screenwriter/horror scholar Lisa M. Wood about her career to date.
Over the course of the slightly shortened interview Scott talks to Lisa about how she got started with horror, what her writing process is like and what her favourite/least favourite type of writing is.
Plus, we get into if there is any type of writing she has not tried her hand at that she would like to and what is up next for her.