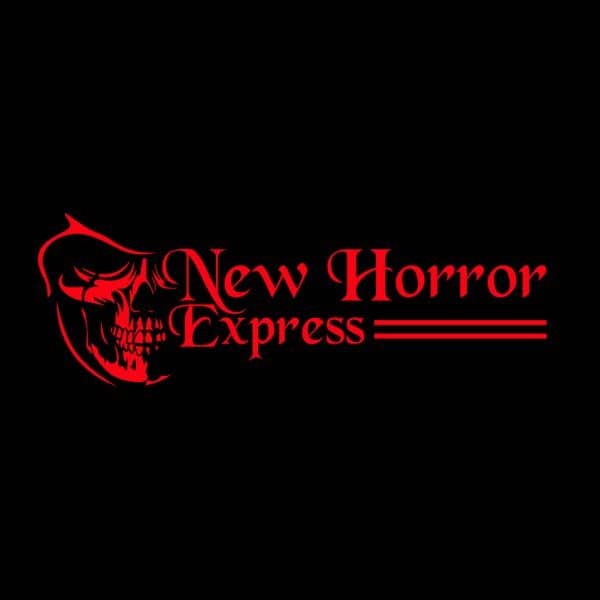 NHE host Scott Murphy chats to director Lisa Ovies about her long gestating debut feature the horror-comedy "Puppet Killer" which has made a splash at various festivals since premiering at the Seoul International Film Festival last year.
In the interview (the interview begins at 1:46), we talk to we talk Lisa about how the film developed from originally being envisioned as a short to a feature and equally how the eponymous puppet killer Simon radically changed in design over the production's development. Also, Lisa takes us through the extensive lengths she went to accurately recreate that 80s horror feel and talks about her favourite horror clichés she set out to skewer in the movie.
Elsewhere in the interview, we get into Lisa's improv background, the origins of her actor's studio Rogue Studios as well as talking about trying to be an artist under lockdown (the interview was recorded back in July).
You can watch the trailer for "Puppet Killer" here