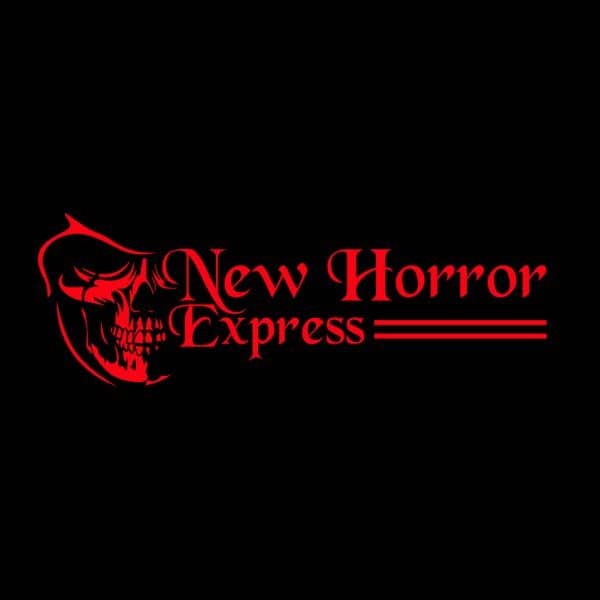 NHE host Scott Murphy chats to writer Neal Marshall Stevens all about his 30 plus year career in screenwriting including his work on "Thirteen Ghosts", his involvement with Full Moon Pictures and how one of his scripts ended up becoming a Hellraiser sequel.
Over the course of the interview (interview begins at 1:40) Neil tell us about how his "Deader" script led him to working on "Thirteen Ghosts", what it was like to work alongside notorious producer Joel Silver and what parts of his original script ended up in the final movie. Plus, we talk about the journey that "Deader" script became 2005's "Hellraiser: Deader" and his thoughts and feelings about that (Spoilers: he doesn't like it much and if you have seen that movie you will know why).
Elsewhere in the interview, Scott asks Neil about how he first crossed paths with Full Moon head honcho Charles Band and how he has kept the relationship with Full Moon going for 25 years and counting. He also picks out which of his Full Moon output he would recommend and also gives us a brief preview of his upcoming screenwriting book.
New Horror Express can also be found on the Morbidly Beautiful network