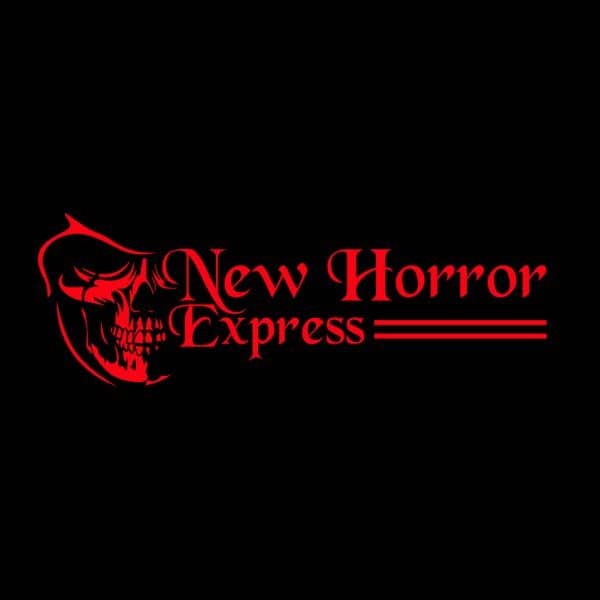 NHE host Scott Murphy chats to director Robert Woods and screenwriter Tyler Jacob Jones about their debut feature "An Ideal Host." A splatter-filled body-snatching horror comedy that was our favourite film at last year's Grimmfest (as you can hear here)
In the interview (the interview begins at 1:44) we talk to Robert and Tyler about their early collaborations in musical theatre, whether Tyler drew from any real life bad dinner party experiences and Robert tells us about an awkward run in he had with the local police during filming. They also give us an insight to the fun on-set atmosphere and how, while they had both been working in film for a while, they made various filmmaking discoveries on the hoof during production.
Elsewhere in the interview we get the pair's reaction to the positive response the movie has received at festivals, how Tyler has read, and loved, all the film's review even in the bad ones and what the pair plan to collaborate on next.
You can watch the trailer for "An Ideal Host" here