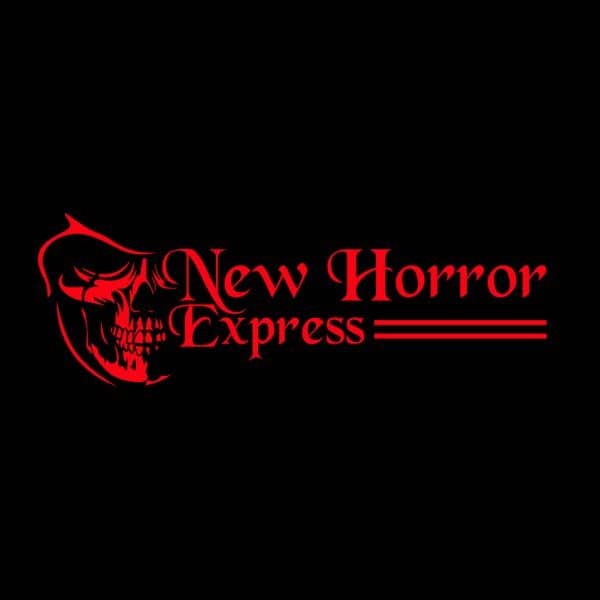 NHE host Scott Murphy chats to writer/director Rocko Zevenbergen about his debut feature "I Need You Dead!." A meta psychedelic psychological horror that, we are relatively confident in stating, is quite unlike anything you have seen before (even if there are some familiar elements too it).
In the interview (the interview begins at 1:52) Rocko tell how with his debut feature he wanted to make something that goes beyond emulating the things he love and how the story came out of his own experiences with depression. He also talks about why he ended up scrapping the original ending, how he was concerned that audiences might be put off by the movies tonal shift and how he assembled his cast for the film.
Elsewhere in the interview, Rocko and Scott chat about Rocko's experience at Troma, being lured into terrible movies by great VHS covers and how the worse thing a film can be is boring. Plus, we get into his thoughts on internet critics, his biggest horror inspirations, and he tells us a fun story about how "I Need You Dead" sneaked in a premiere just before lock-down last year.
You can check out the trailer for "I Need You Dead!" here