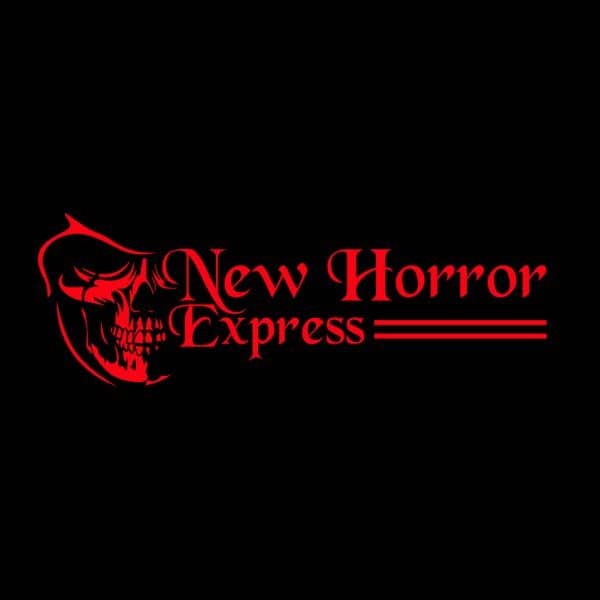 Welcome back to our ongoing Guilty Pleasure's bonus series! A series we begun as part of our friends Bloodhound Pix #HorrorNotFear campaign and was supposed to end last summer. But the show rolls on now that we are a firm fixture at the Morbidly Beautiful network and we just have so much damn fun doing it. So, it will now roll on forever! (or however long people allow us to keep doing this!)
Alongside NHE host Scott Murphy to dive into this one we have a great former guest in the form of regular contributor director Adam Stovall ("A Ghost Waits"). Plus, making his Guilty Pleasure pod debut we have slasher connoisseur and the creator of the Mychoverse, M.J. Dixon.
We ran a poll on social media platforms to see which film we would look at between 2004's "Club Dread" and 2016's "Yoga Hosers." And by a significant margin you went for Broken Lizard's "Club Dread." Although the few who voted for "Yoga Hosers" will be pleased to hear we talk a little bit about that too.
Elsewhere in the episode, Adam retells a fun Jay Chandrasekhar story, MJ talks about his affection for the movie but annoyance at the killer changing masks and Scott, unsuccessfully, tries to keep the episode on track.
Plus, we discuss cinema's funniest pronunciation of the name Penelope, the greatness of Bill Paxton and the best kills in the film. Finally, the whole thing ends in a heartfelt apology for mocking the film's freewheeling excess in an episode full of freewheeling excess!
Listen to Adam Stovall's previous appearance on the show here. You can also hear Adam's previous appearances on the Guilty Pleasures podcast here, here, here, here & here.
Listen to MJ Dixon's previous appearance on the show here
You can watch "A Ghost Waits" here
You can check out all things Mycho here